First Class were very busy investigating & experimenting this week, as we celebrated Science Week 2020.
We discovered a rainbow of colours as we dissolved a solid into a liquid state.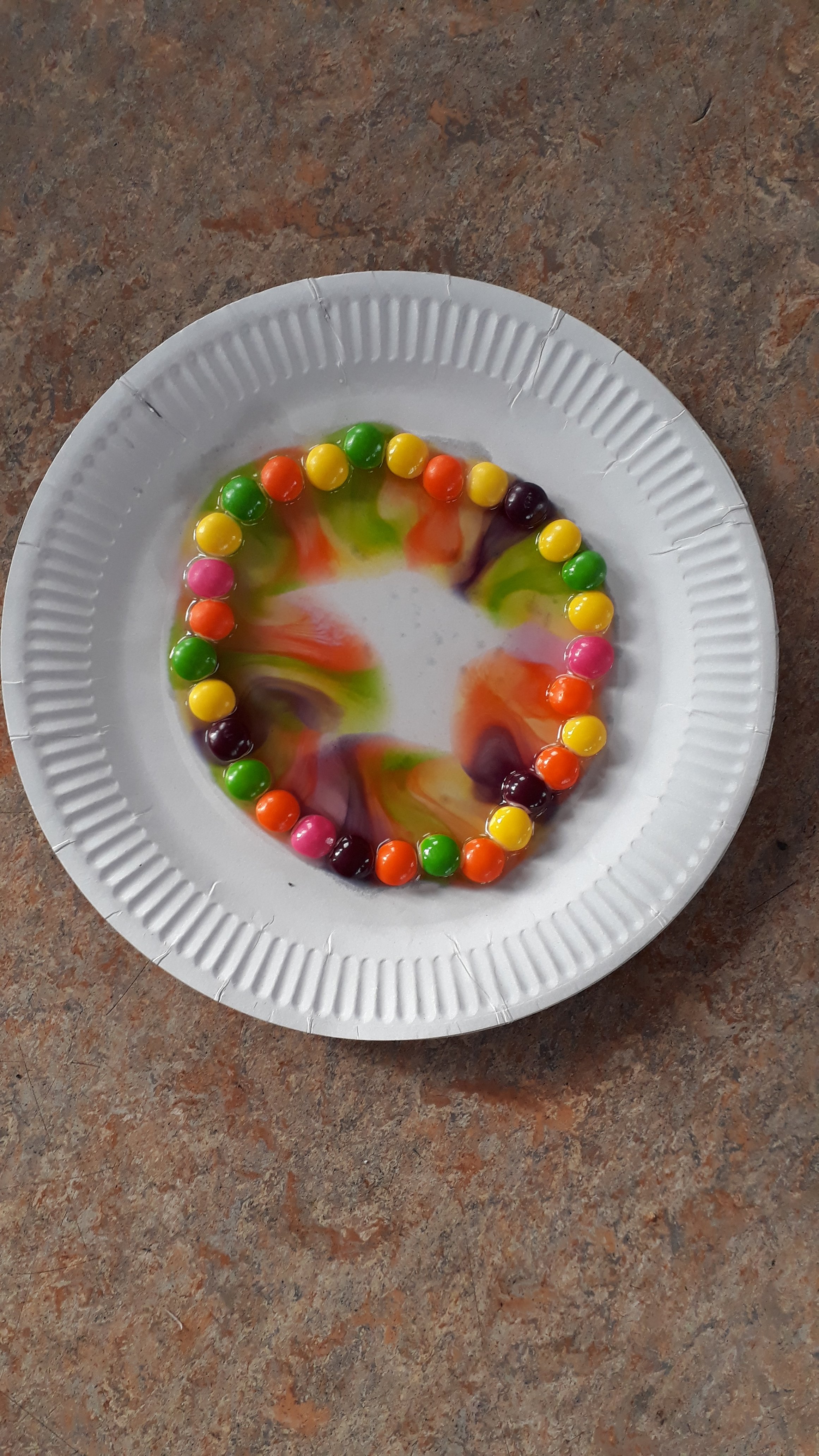 We investigated the importance of using soap when washing our hands. We were amazed to see how much the germs disike soap!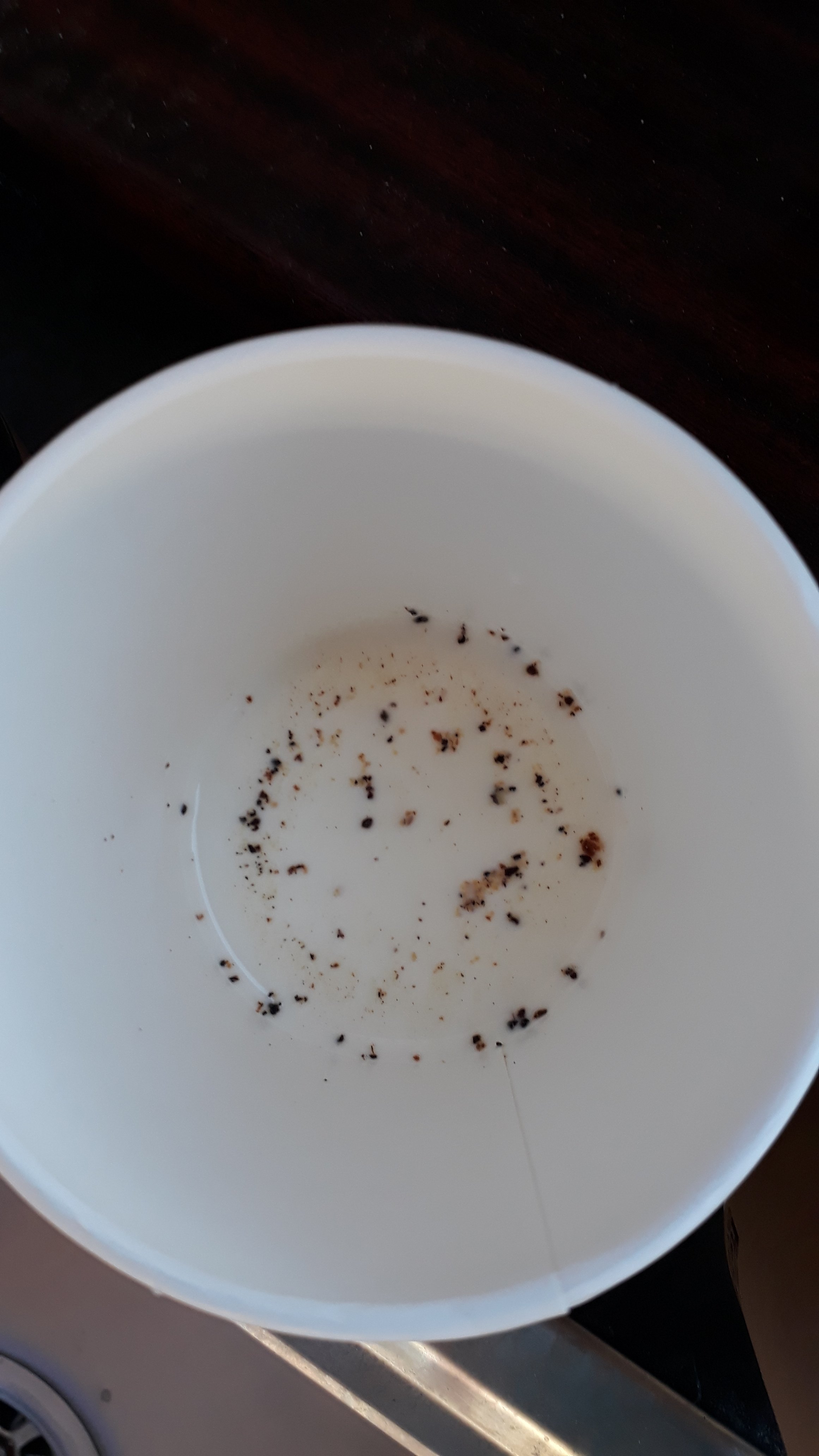 We also explored the power of forces & energy as we made rockets & created balloon rockets. We watched in amazement as they whizzed through the air.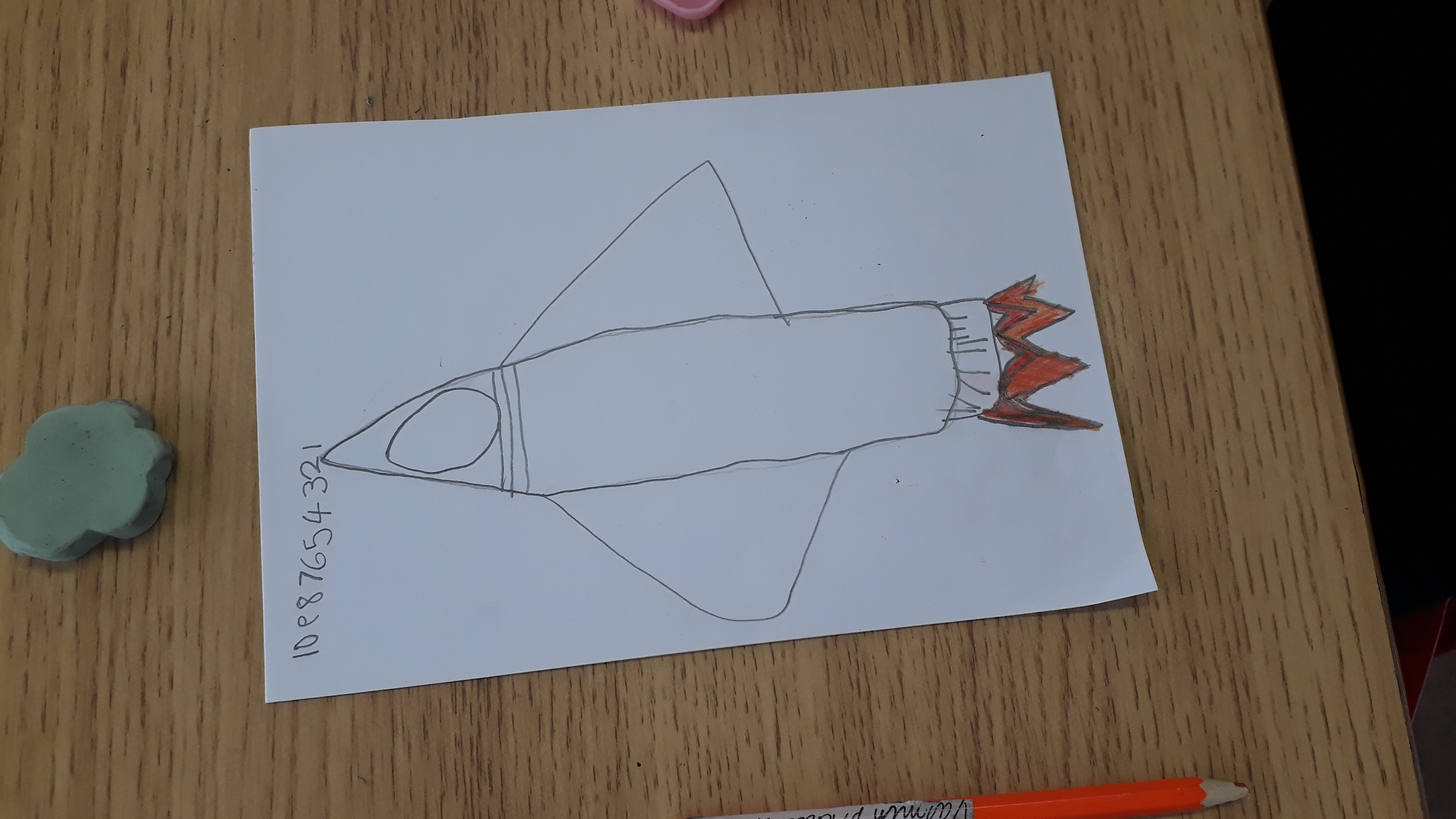 We all worked really hard at creating our very own STEM structures, using only marshmallows & spaghetti.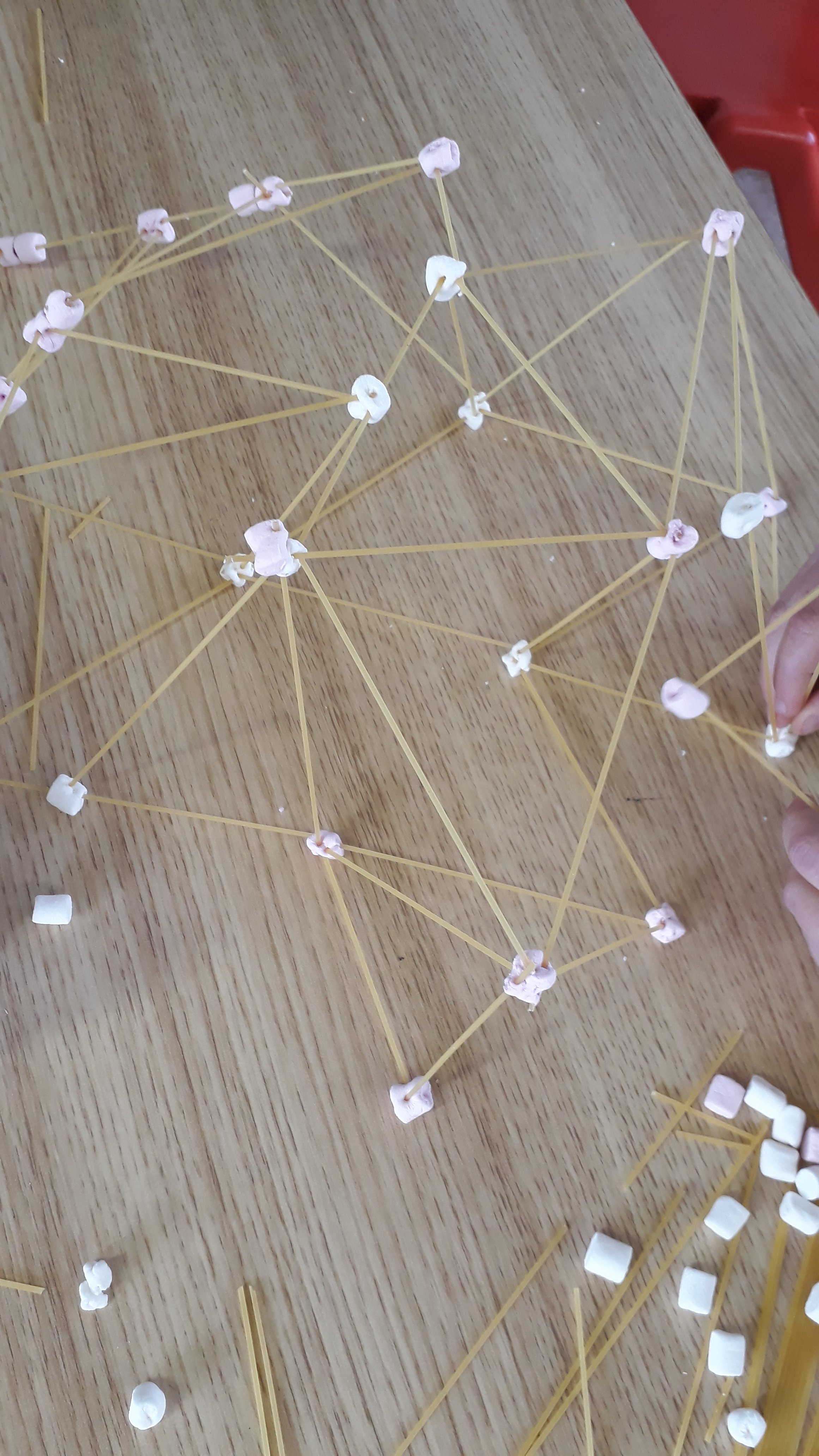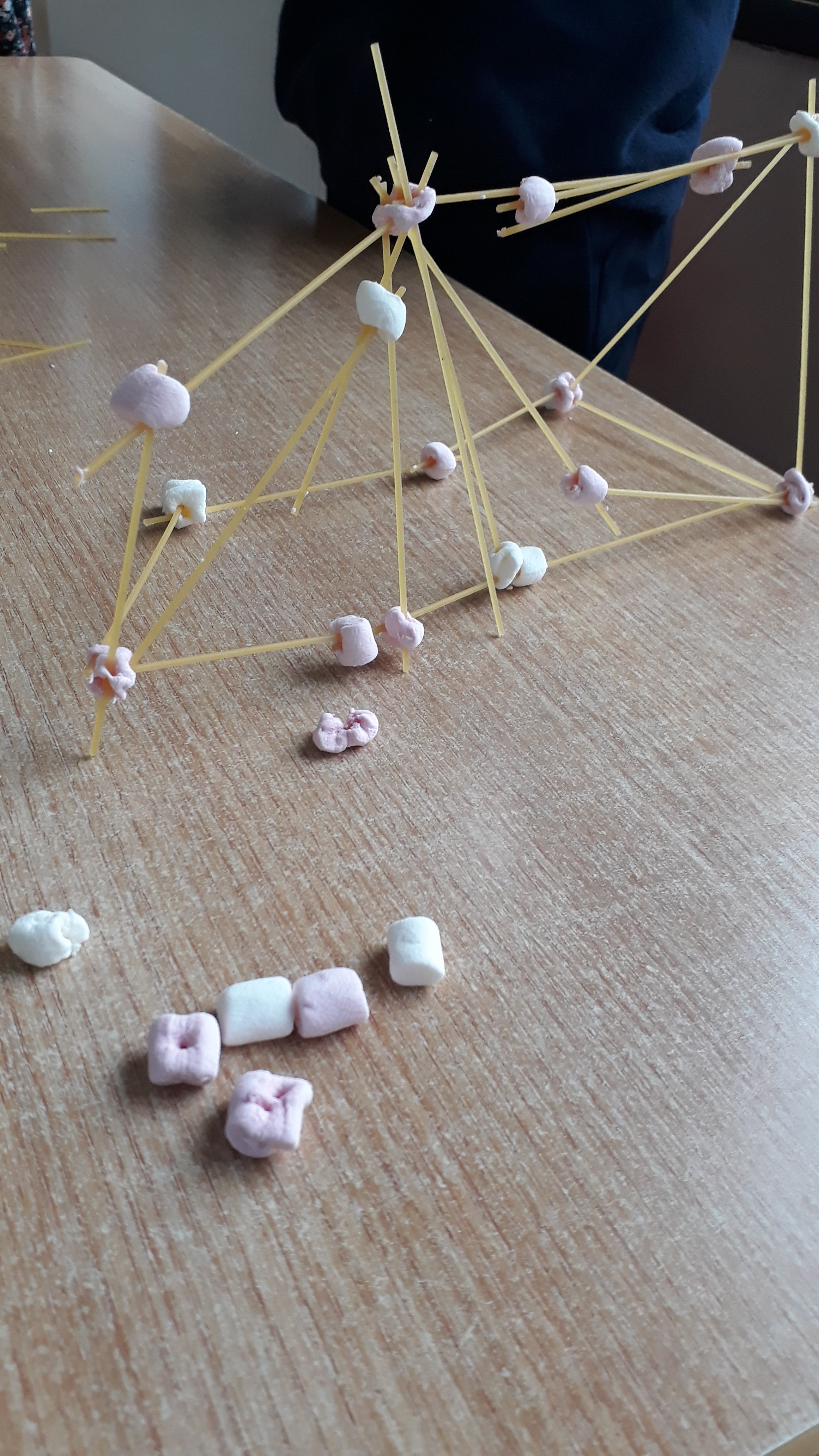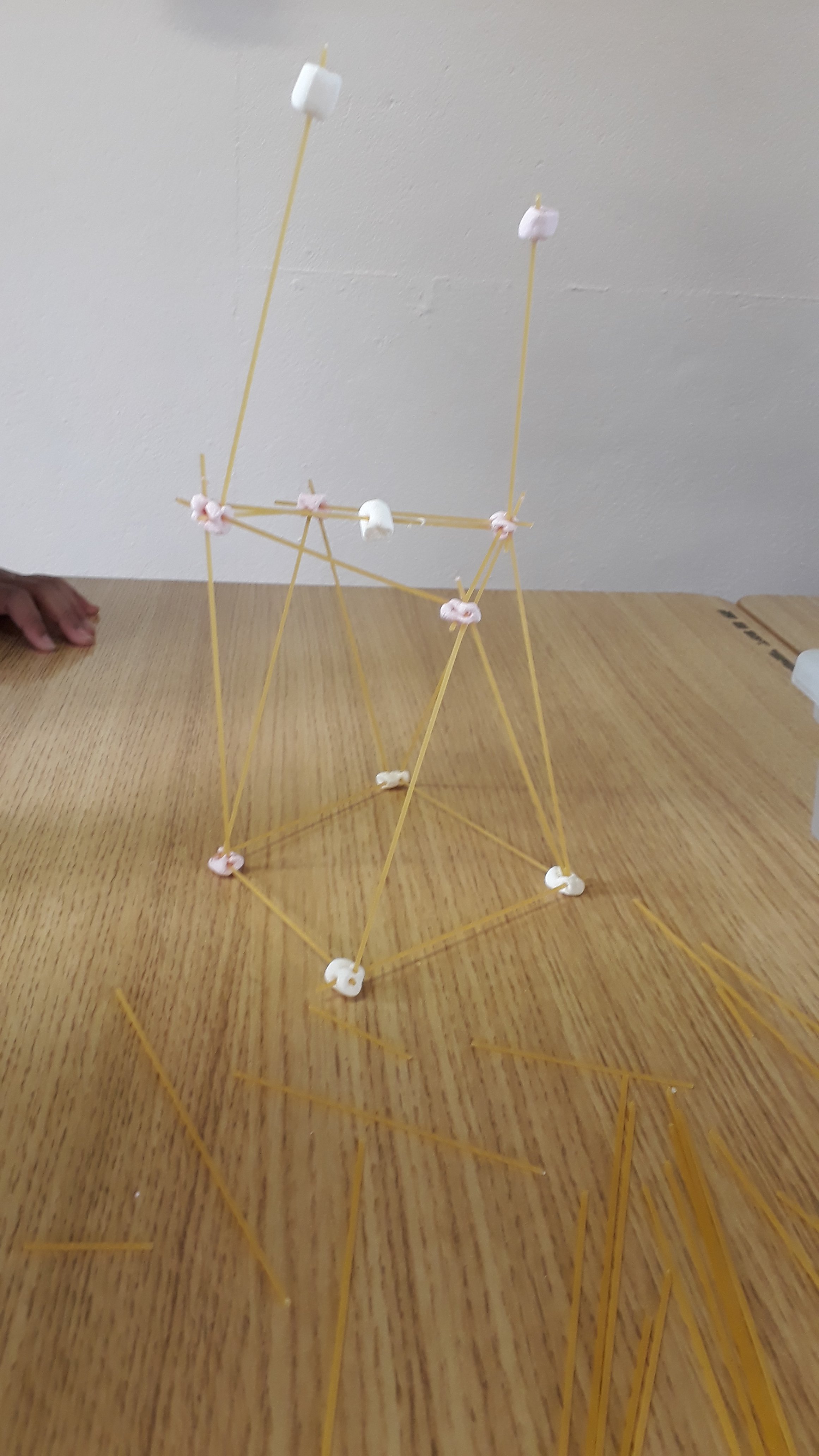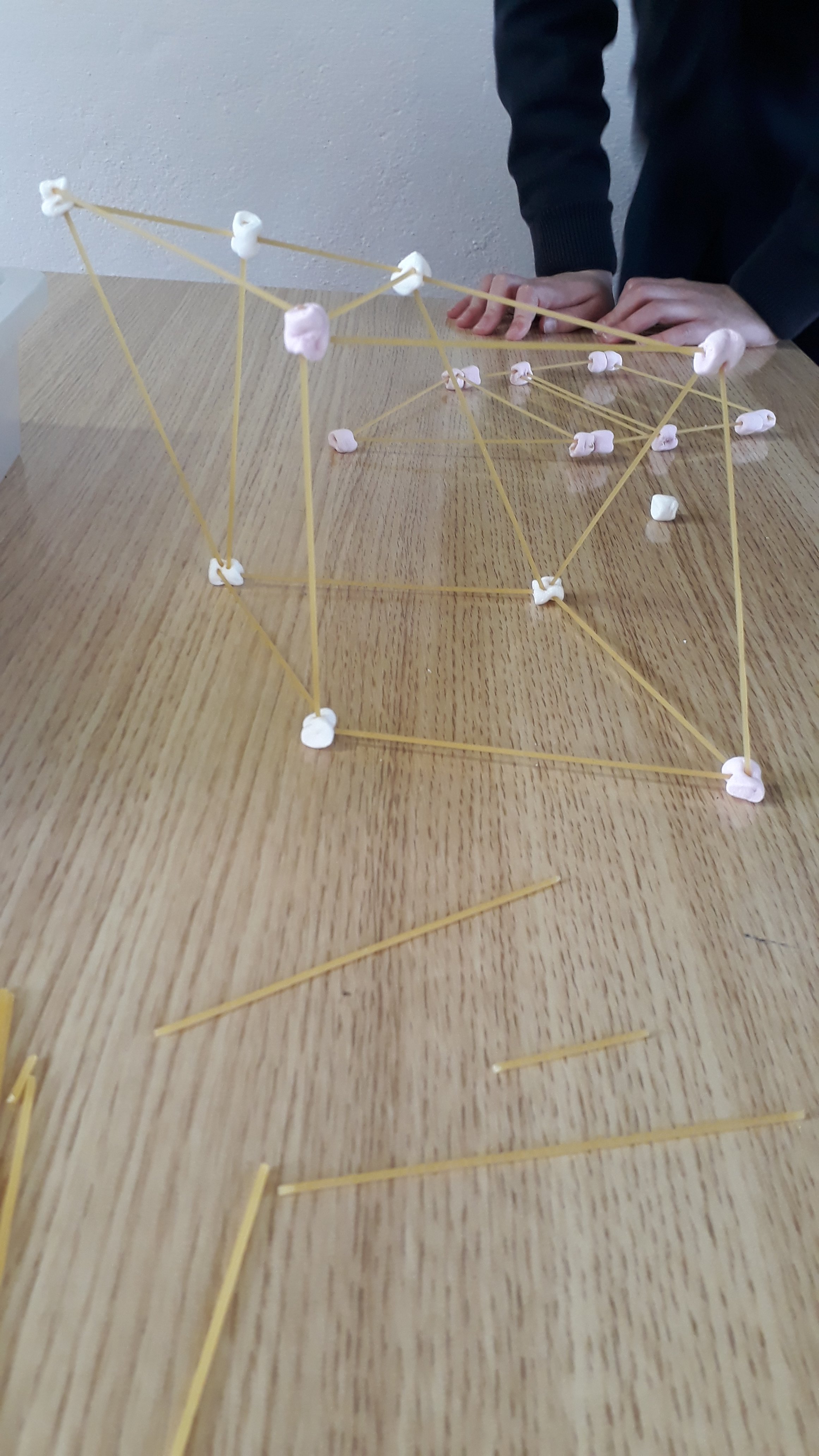 We really had a lot of fun this week