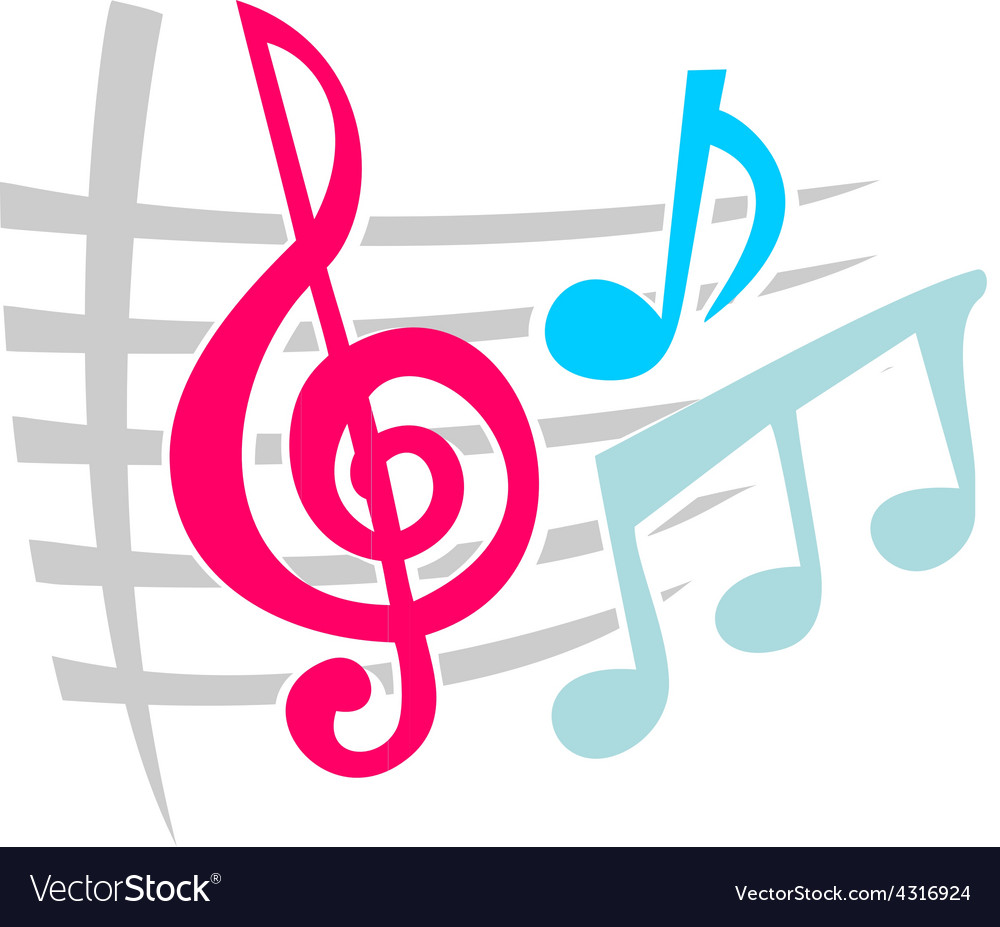 There has been a slight change to original dates for music lessons this term; they will now start on Thursday 21st March and thereafter on Mondays on the following dates:
Monday April 1st and 29th; May 13th, 20th and 27th.
Pupils from 3rd to 6th classes who wish to attend music should return permission slip and full payment by Thursday 14th March; after which time it will be too late to attend lessons for this term.  Thank you.