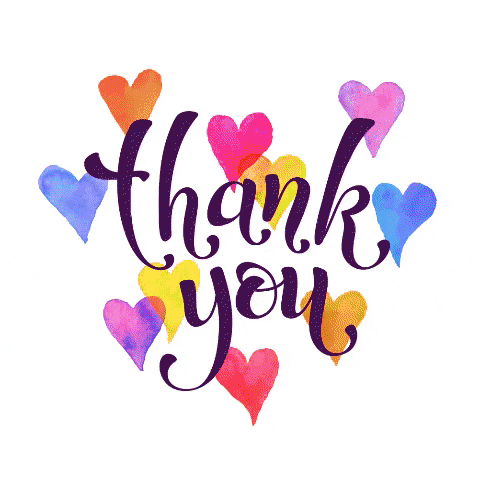 So far we have raised in the region of €400 during our fun 'odd socks and shoes' day.  All money raised will be paid into the 'Regina's Fight For Life' campaign bank account.
If you still wish to donate to this very worthy cause, please have any further donations into the school by Monday 4th of February; after this we will be making the payment into the fund.
Thank you to everyone who had such fun taking part and for donating so generously.